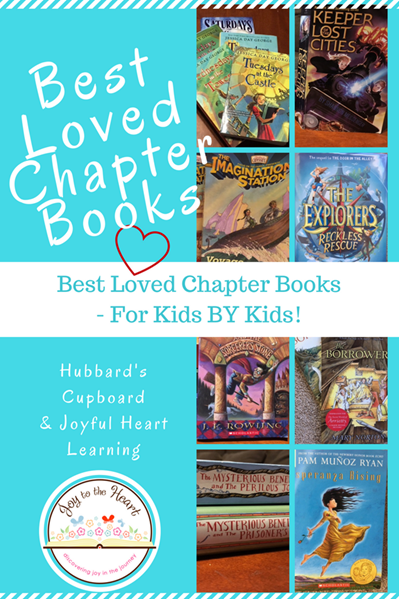 Well, it's finally happened. We have five voracious readers in the house! Books line our shelves, the library basket is overflowing, and the children are requesting to go check out more. I asked my children which books have been their favorites over the years. Here is a list of some of their
best loved chapter books .

From second grade through middle school, they've compiled a tremendous list of book choices for you. And, it's just in time for summer reading!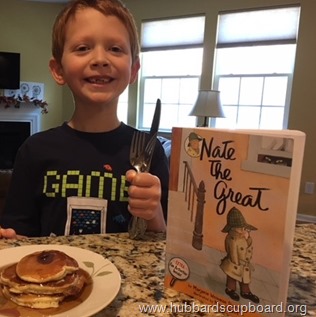 Let's Dig In!
Our fifth child took off with reading during his second grade year. Yay! He went from loving the Frog and Toad series by Arnold Lobel to Marjorie Weinman Sharmat's Nate the Great series. He then surprised me and began reading the Imagination Station series! He has almost completed all of the books in the Imagination Station series. He enjoyed them so immensely that he requested that they be incorporated into his 8th birthday theme! I'm hopeful we can find another series that he enjoys just as well. He has (somewhat reluctantly) moved onto Geronimo Stilton books, but I'm planning on introducing him to the A to Z Mysteries, Encyclopedia Brown, and the Boxcar Children soon!
Imagination Station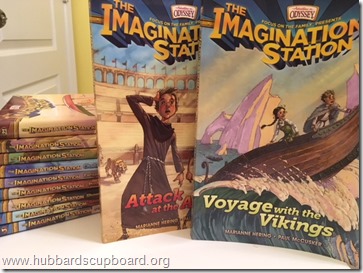 His sister, when she was 7-8 years old, loved the Amelia Bedelia chapter books by Herman Parish, the Critter Club series by Callie Barkley, The Magic Tree House series written by Mary Pope Osborne, the Thea Stilton series, as well as the seemingly endless Rainbow Magic Fairies book series by Daisy Meadows.
Critter Club

Rainbow Magic Fairies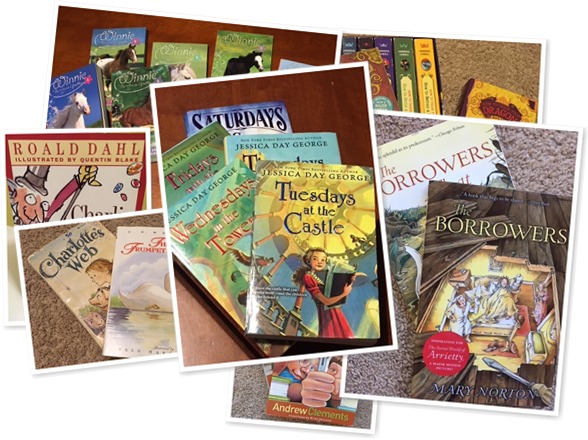 3rd & 4th Grade Favorites
This past year, as a 9-10 year old, she has thoroughly enjoyed some classics like Roald Dahl's Charlie and the Chocolate Factory, Mary Norton's The Borrowers series, and E.B. White's books Trumpet of the Swan and Charlotte's Web. She also enjoys the Winne the Horse Gentler series written by Dandi Daley Mackall, the Tuesdays at the Castle series by Jessica Day George, and the Magical Animal Adoption Agency series by Kallie George.
Charlie and the Chocolate Factory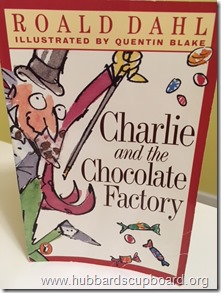 Trumpet of the Swan and Charlotte's Web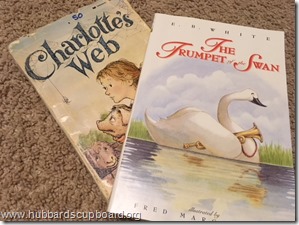 Magical Animal Agency

When our oldest son was her age (9-10), he took pleasure in reading the How to Train Your Dragon series by Cressida Cowell, The Moffatt series by Eleanor Estes, and pretty much anything written by Andrew Clements. He also says that he enjoyed the Flashback Four series around that time as well.
Andrew Clements' School Stories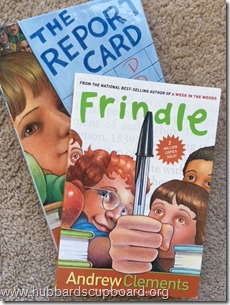 Flashback Four series by Dan Gutman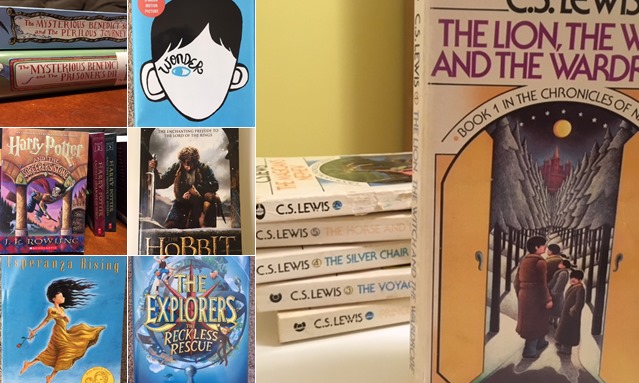 5th & 6th Grade Favorites
During his 5th and 6th grade year (aged 11-12), our son came across several books and series that he was pleased to devour! He recommends…
C.S. Lewis' The Chronicles of Narnia series

The Explorers series by Adrienne Kress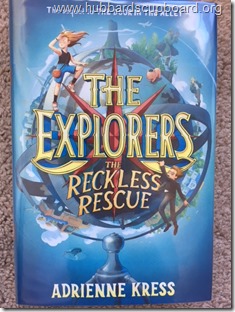 The Mysterious Benedict Society series by Trenton Lee Stewart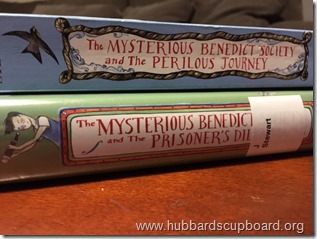 The Secret Keepers by Trenton Lee Stewart

The Copernicus Legacy series by Tony Abbott

The Hero's Guide to Saving the Kingdom series by Christopher Healy

The Puzzling World of Winston Breen series by Eric Berlin

The Harry Potter series by J.K. Rowling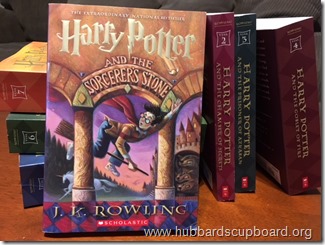 The Wizards of Once series by Cressida Cowell

The Hobbit / Lord of the Rings series by J.R.R. Tolkien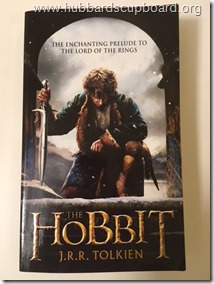 The Mysteries of the Cove series by J. Scott Savage

Masterminds series by Gordon Korman

My second oldest daughter recommends Esperanza Rising and the Starlight Animal rescue series as well for late elementary and early middle school readers.
Esperanza Rising by Pam Munoz Ryan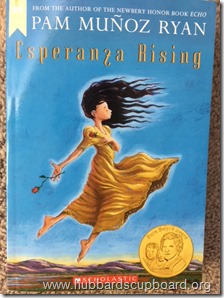 Starlight Animal Rescue series by Dandi Daley Mackall
Upper Middle School Favorites
My oldest daughters (ages 14 and 16) love to read as well. Although my oldest daughter has slowed down due to her course work load and her passion for writing her own book, I just can't keep up with all of the books my 14 year old reads! For middle schoolers (aged 12-14), she recommends the following books and series…
Viking Quest series by Lois Walfred Johnson

The Clockwork Three by Matthew J. Kirby

Echo by Pam Munoz Ryan

The City of Ember series by Jeanne DuPrau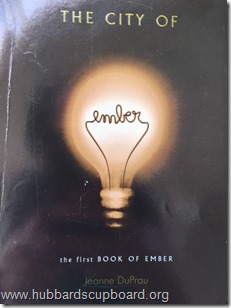 A Night Divided by Jennifer A. Nielsen

The Giver Series by Lois Lowry

Keeper of the Lost Cities series by Shannon Messenger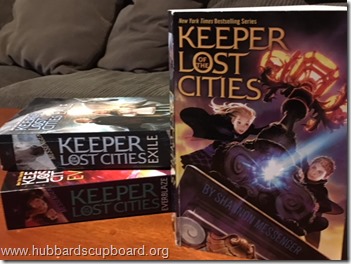 Freedom Seekers series by Lois Walfrid Johnson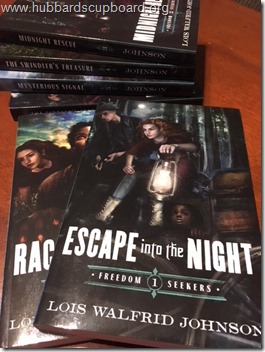 The Mozart Season by Virginia Euwer Wolff

The Missing series by Margaret Peterson Haddix

Heartless by Marissa Meyer

Dauntless by Dina L. Sleiman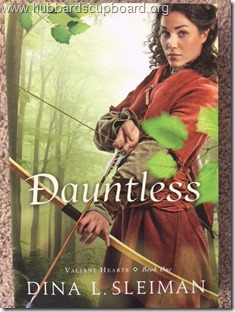 Share this list with a child you love and see if they can find a new book or series
that they might enjoy reading this summer
– either relaxing by the pool during those pesky safety breaks
– inside sitting under a fan on those dog days of summer
– or staying cool swinging in a hammock enjoying the warm breeze!
It's the perfect time to delve into a great book!
Please note that the above links are NOT affiliate links. They are there as quick links to help visitors learn more about each book or series.