Today is day 1 of our family's 20 Days of Thanks!
The kids all seemed to choose to say thank you to God for different family members!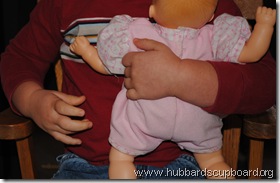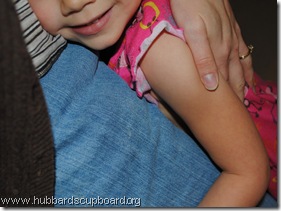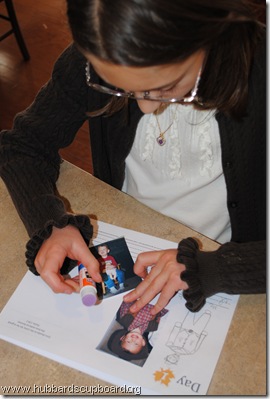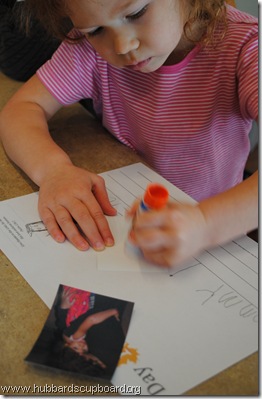 We won't be posting our thanks everyday, but I think we are off to a great start!  The kids got busy right away writing and drawing their thanks.  They especially enjoyed being able to take photos with the camera (which they don't typically get to do). =)
Why not ask your children to share what they are thankful for!
Praise the LORD.  How good it is to sing praises to our God. 
How pleasant and fitting to praise him!
Psalm 147:1
Go ahead and print your own FREE 20 Days of Thanks booklet from Hubbard's Cupboard or print one from This Reading Mama which has kids think of things they are thankful for related to each letter of the alphabet.  Both are simple ways to intentionally build hearts of thankfulness!