Okay, Okay!  I can't contain it any longer!  I am so excited to finally be able to share with all of you something I have been creating for over a year now.   I have been working behind the scenes on a brand new curriculum.  I've been praying, researching, testing, revising, getting feedback, and editing.  And… I think it is ready to be shared!
Introducing….
A Rules Based Spelling Approach with a Biblical Emphasis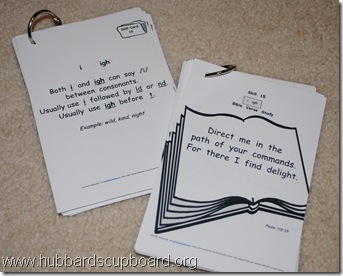 Won't you please go take a peek?!
Then, join me back here over the next few days as we take a closer look at some of the different components included in Joyful Heart Spelling Skills!