in Panama…


Although our main purpose in visiting Panama was for the dedication ceremony of the Kuna Scriptures, we did have the opportunity to do some sightseeing as well…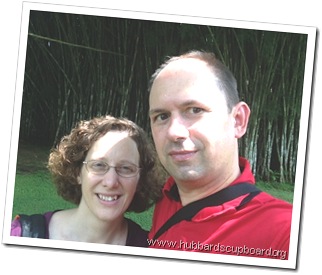 Casco Antiguo (Old Quarters, Panama City, Panama)
A glimpse of what you'll find here: churches and partial buildings still standing from the mid 1600's, the official residence of the President, enormous amounts of construction, loose cats and dogs, narrow sidewalks and streets, modern renovated buildings adjacent to run down residences…
Downtown Panama City, Panama
– a beautiful city-scape, bustling traffic, a large modern mall, sky scrapers, busses and taxis, side street vendors, etc.
Panama Canal (100 year Anniversary!)
– Massive cargo ships containing hundreds of containers
– The Bridge of Americas
– Miraflores Locks
Nature
– palm trees, bamboo, tapirs, toucans, geckos, etc.
Notes on being a tourist
We are not world travelers, nor do we pretend to be. This trip was a rarity for us and provided just one small glimpse into another country and culture. We are thankful for the short time God allowed us to experience in Panama!

Here are some important things in regards to being 'tourists' that we want to remember…
– Pack lightly and re-wear clothing.
– Bring your backpack for day trips and pack sunscreen, a hat, a water bottle, a mini umbrella, a snack, a small package of facial tissues (for more than just for your nose), and just use your phone as a camera.
– Tag along with someone who speaks the language if you are going to be there for a very short time.
– Regardless, try to learn at least a few basic, necessary words. (I think I only learned 'banos' for 'bathroom', 'gracias' for 'thank you', and – through environmental print – 'damas' for 'women' as well as 'alto' for 'stop'. I'm a slow learner though, and it appears that none of my college Spanish coursework stuck with me. =) )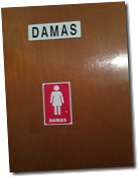 – Find out about the cultural norms before you travel – reminding yourself that the way others do things are not wrong, just different than your own norm.
– Be gracious, patient, and put on a learner attitude.
– Wherever you are, take time to marvel in God's beautiful creation!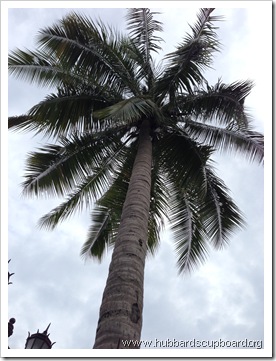 He says, "Be still, and know that I am God;
I will be exalted among the nations,
I will be exalted in the earth."
~Psalm 46:10